Renee J. Aragona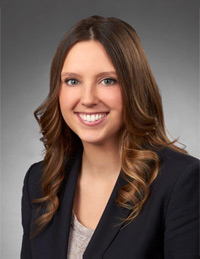 Associate
Renee J. Aragona represents lenders, servicers and investors in general litigation including defense against claims involving violations under the Truth in Lending Act, Real Estate Settlement Procedures Act, Fair Credit Reporting Act, Fair Debt Collection Practices Act, and other related state and common law claims.
Her practice also involves the resolution of mortgage default litigation through loss mitigation.
Renee received her Juris Doctorate from New York Law School and Bachelor of Business Administration from Hofstra University.